WE ARE CREATIVE TECHNOLOGY COMPANY
Creative freedom matters user experience.
We minimize the gap between technology and its audience.
LEARN MORE
WE DO THINGS DIFFERENTLY
Creative freedom matters user experience.
We minimize the gap between technology and its audience.
DEDICATED ADVANCED TEAM
We are creative technology company providing
key digital services on web and mobile.
Company24 creative technology company providing key digital services. Focused on helping our clients to build a successful business on web and mobile.
01.
consult
Sed feugiat porttitor nunc Etiam gravida ex justo ac rhoncus purus tristique ut.
02.
CREATE
Ivitae blandit massa luctus fermentum lorem quis elit maximus, vitae
03.
RELEASE
Curabitur eget tortor sed urna faucibus iaculis id et nulla sed fringilla quam
Our end to end suite includes Customer Support, Responsiveness, 1610+ Ui Elements and more.
Quality results with us
Aliquam mattis neque justo, non maximus dui ornare nec. Praesent efficitur velit nisl, sed tincidunt mi imperdiet at. Cras urna libero, fringilla vitae luctus eu, egestas eget metus. Nam et massa eros. Maecenas sit amet lacinia lectus.
Maecenas ut mauris risus. Quisque mi urna, mattis id varius nec, convallis eu odio. Integer eu malesuada leo, placerat semper neque. Nullam id volutpat dui, quis luctus magna. Suspendisse rutrum ipsum in quam semper laoreet. Praesent dictum nulla id viverra vehicula. Vestibulum ante ipsum primis in faucibus orci luctus et ultrices posuere cubilia Curae; Maecenas ac nulla vehicula risus pulvinar feugiat ullamcorper sit amet mi.
Nam et nulla rutrum, dignissim eros quis, dictum eros. In ullamcorper molestie neque, ac faucibus felis efficitur sed. Nam et tristique nisi. Cras iaculis venenatis libero. Suspendisse fermentum, ipsum ac facilisis elementu.
Our Vision and Mission
We aim high at being focused on building relationships with our clients and community. Working together on the daily requires each individual to let the greater good of the team's work surface above their own ego.
31500+ Happy clients all over the world
№1 WrapBootstrap theme of all time
1610+ UI Elements & Features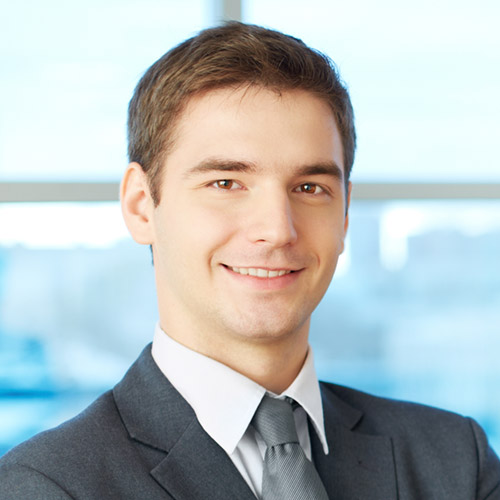 Founder
Alex Taylor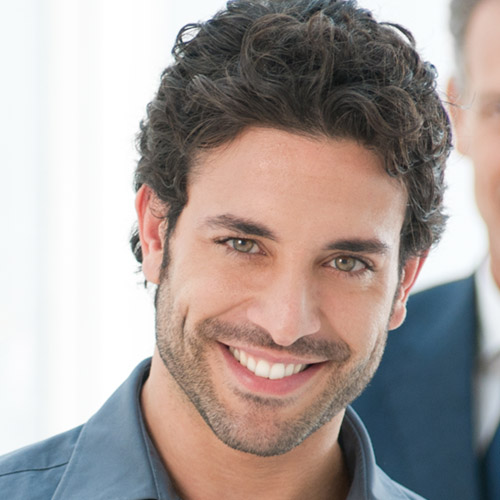 Manager
Kate Metu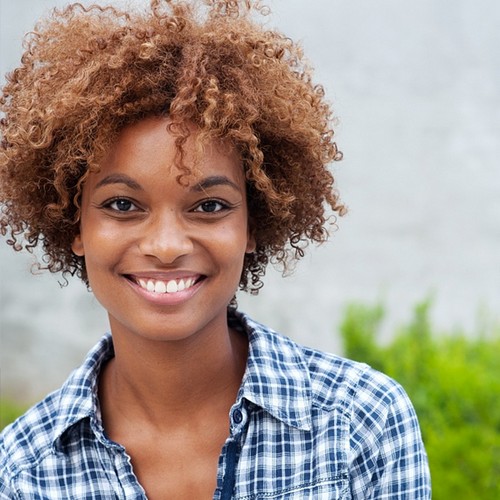 Developer
Daniel Wearne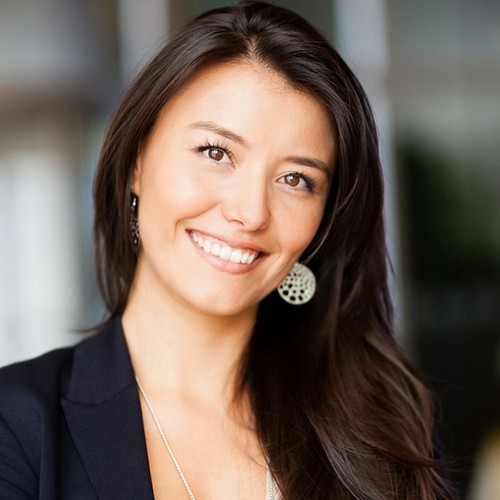 Designer
Tina Krueger
Are Company24 re-usability features perfect for You?
Marketing & Consulting
This is where we sit down, grab a cup of coffee and dial in the details.
24/7 support
1610+ elements
400+ pages
Unlimited domain or user
SEO & Advertising
Now that we have aligned the details, it is time to get things organized.
24/7 support
1610+ elements
400+ pages
Unlimited domain or user
Design & Development
This is where we begin to visualize your sketches and make them into beautiful pixels.
24/7 support
1610+ elements
400+ pages
Unlimited domain or user
WE HAVE DONE SOME AMAZING JOBS
Experience a level of quality in both design & customization.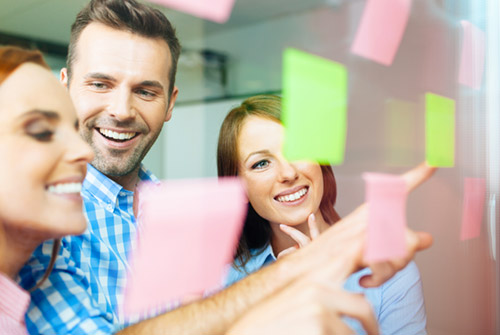 Branding work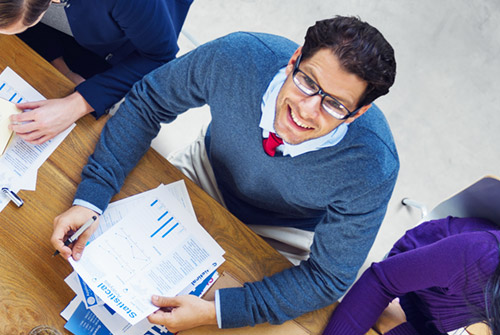 Development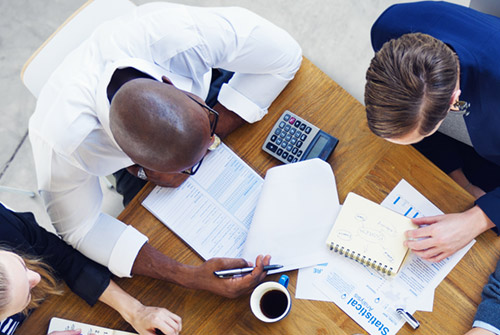 Project planner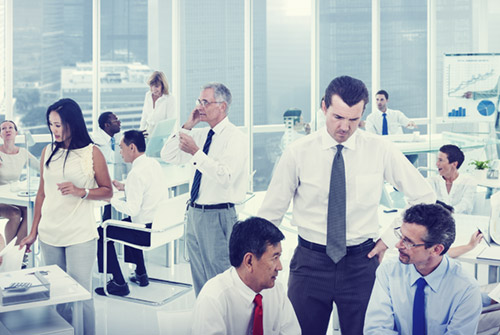 Design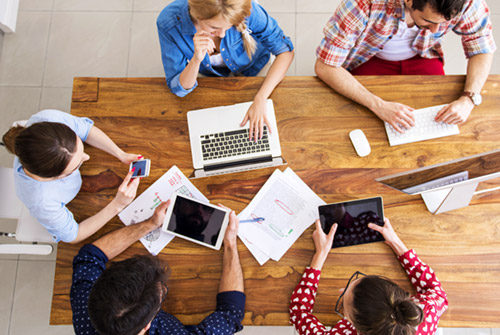 Creative agency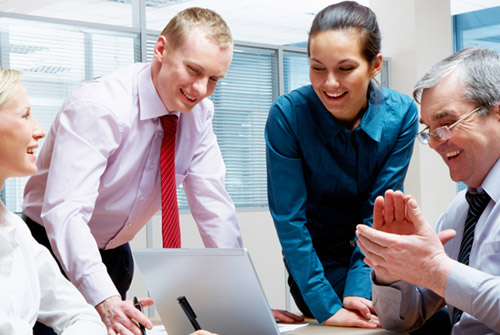 Production
Read the latest news and blogs.
Dear Company24 team, I just bought your template some weeks ago. The template is really nice and offers quite a large set of options.

Hi there purchased a couple of days ago and the site looks great, big thanks to the Company24 guys, they gave me some great help with some fiddly setup issues.

The website package made my life easier. I will advice programmers to buy it even it cost 140$ - because it shorten hunderds of hours in front of your pc designing your layout.

New website template looks great!. Love the multiple layout examples for Shortcodes and the new Show code Copy code snippet feature is brilliant

Great templates, I'm currently using them for work. It's beautiful and the coding is done quickly and seamlessly. Thank you!

Zuza Muszyska
Reason: Company24 Quality
Contact Us
Sed feugiat porttitor nunc, non dignissim ipsum vestibulum in. Donec in blandit dolor. Vivamus a fringilla lorem, vel faucibus ante. Nunc ullamcorper, justo a iaculis elementum, enim orci viverra eros, fringilla porttitor lorem eros vel odio.
Contact Info
© 2018 All rights reserved.